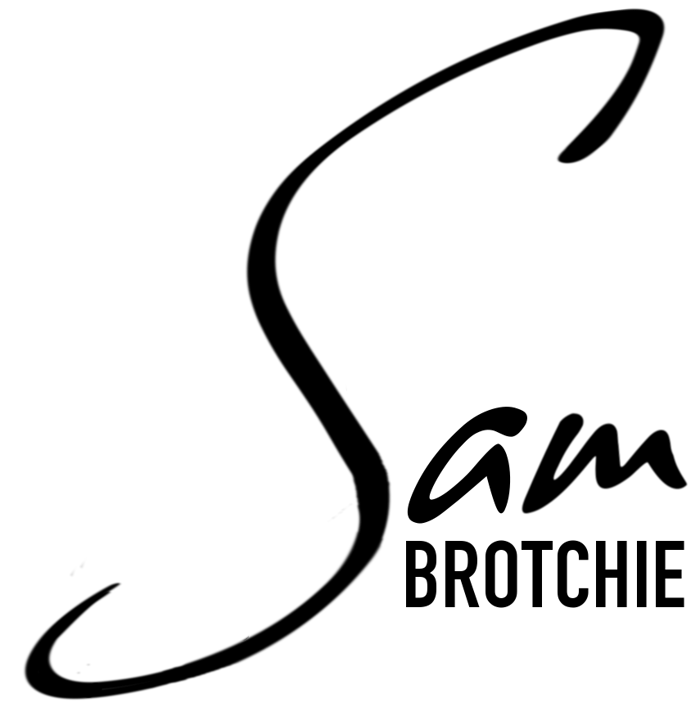 bringing hospitality to the STREETS
The amount of food waste across the hospitality industry from restaurants, suppliers and wholesalers is massive. Growing up in the countryside in Normandy, France and farming for a year in Australia I knew how much work and effort it took to grow the beautiful produce.
We don't want this food to go to waste!
With the help of chefs and hospitality staff, Feed Memories, was born.
To use all the produce going to waste, chefs from all around London, from young apprentices to Michelin-starred backgrounds, came together to use their skills to create something special. Each meal is cooked with love, delivered to the people who need it the most to create a special memory.
Although we started during COVID, we have continued to provide meals for the homeless throughout the years since, however there is still so much more we can do. We aim to help the homeless into hospitality, by training them and giving them the opportunity to build a career for themselves in an industry that is always in need of staff.
We don't just want to feed people who need it the most - we want to feed memories and inspire a generation of future chefs, by bringing people together that deserve to be served the most amazing food and one day they may join us in the kitchen and create a new life for themselves.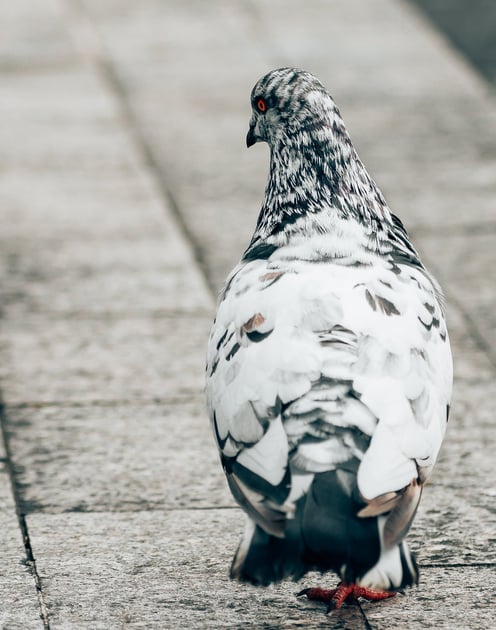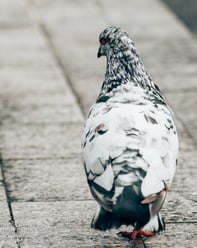 We are looking to work with more restaurants, more chefs, more waiters and more suppliers to create events to feed the homeless or anyone that needs food. We aim to do monthly events and serve 100+ people a month.
Everyone can do their part:
Come & dine with us or at our partner restaurants

Donate time, money, food or anything that could be of use to someone else

Connect us to people, charities, businesses or anyone that could help

Be resourceful, anything you can think of that could help us on our journey we want to know about it
THE WHOLE OF
HOSPITALITY
COMING TOGETHER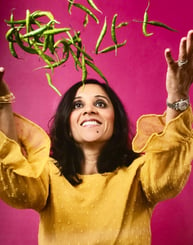 Angelo & Filip
F&A Fruits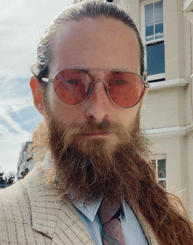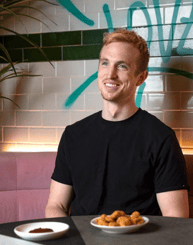 Alex Fatho-Bland
Wrestling Demon
Stephen Tozer
& the Le Bab team
SOME of the brilliant people that have helped make this happen...