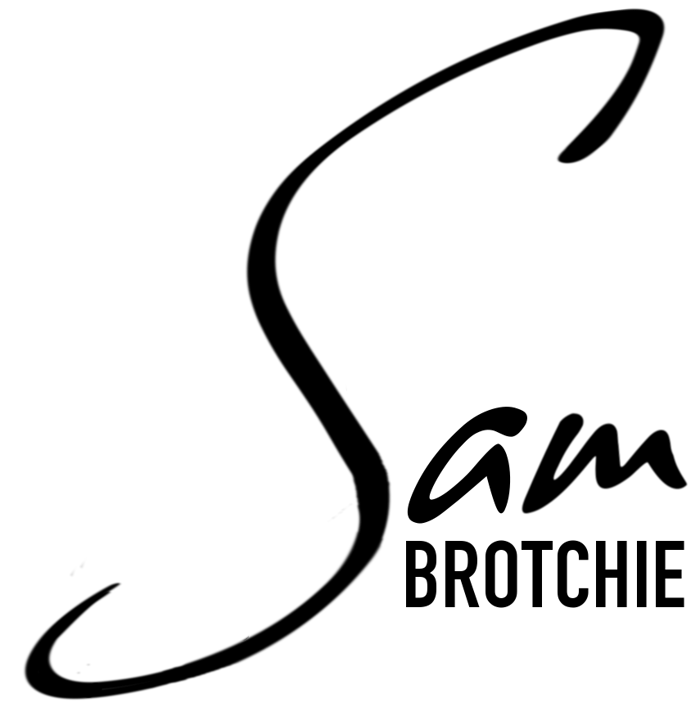 Restaurant support package
Restaurants and hospitality businesses are some of the most affected by the current economic situation, it's now more crucial than ever to be as efficient and competitive as possible. My role as Operations Director of a fast growing independent restaurant group has made me deal with the harsh reality of what most restaurants, chefs and restaurateurs have had to deal with.
The key to success, innovation & marketing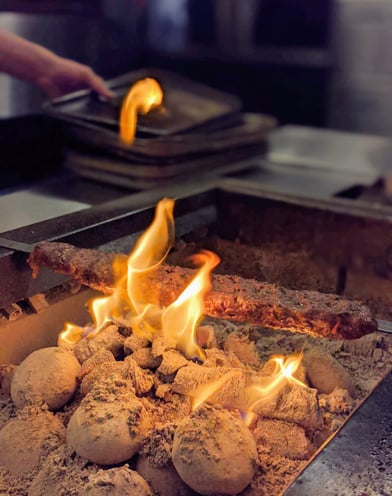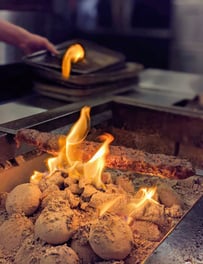 My background in Sales, Marketing and Business Management and my years of experience in restaurants from Michelin Starred to Brasseries, fast casual to grab and go, along with running a multi-site operation has provided me extensive knowledge to help you develop, structure and grow your business.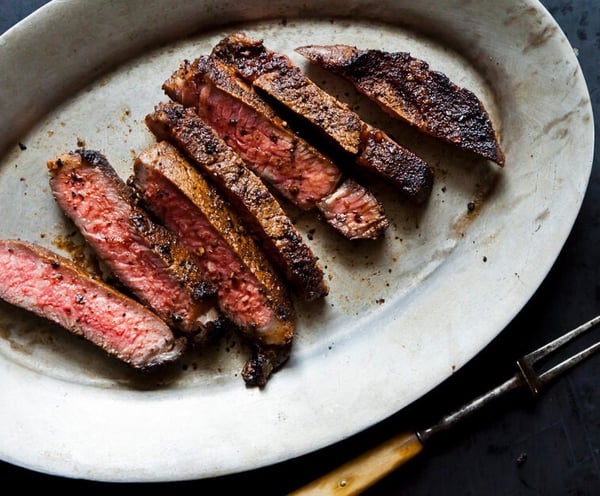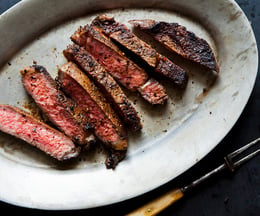 We will identify your targets, control your costs and create efficient teams. We specialise in new openings, guest experience, recruitment and training, menu development and innovation, brand strategy, operational excellence, financial plans and business plans. We will collaborate to build a bespoke framework to ensure a systematised and structured business that will provide efficiency and sustainable growth.
We can streamline your business to help you provide the best service whilst saving time and money. By bringing fresh eyes and a new perspective to the business we can work together to understand your needs and construct a pathway to achieve your goal. Our approach is very hands-on and will provide personal attention to every project, with flexibility and accessibility as we know the hospitality industry is not only a Monday to Friday business.
The most important thing about a restaurant is consistency! This is surprisingly the most overlooked factor.
To achieve consistency menu development is key, we can develop a menu to accommodate your market, your kitchen and your chefs, to ensure it is adapted to the right environment. For your kitchen we will work with you to optimise your current space and create the perfect design to create the most systematic, coherent and sustainable working space.
The heart of it all.
Location, market research, cost management, gross profit, profit & loss are all things that need to be structured and precise to help the success of the business. We will help you construct and implement the tools required to manage your business.
With our experience in kitchen and restaurant operations, we can support you with the tools and software to optimise your business operations. We have developed a structure and organised a plan to support you throughout the process. Whether it's for an event, a new opening or reorganising an existing operation we can help you to get the best skills needed to develop as your operation grows.
We can help you find suppliers that will suit you. Adapt to your values, find you the most competitive prices and ensure the best GP. More and more people are looking towards sustainable, environmentally friendly, local and free range organic produce- where your produce comes from can be key to achieving loyal customers.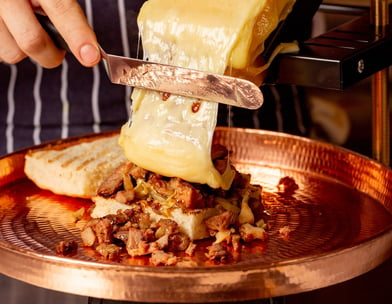 "It's about the people who make the chicken" Nandos
Training your team and looking after them by providing them with the right tools, support and help to evolve and grow will create a positive dynamic that is infectious. We will help you have a strong, reliable, happy and loyal team that believes in your business as much as you do.
The exciting prospect of opening a new project is also balanced out with the daunting task of managing all the ins and outs of the set up. We can help you from the ground up! Starting with the location, the market research, project managing the build, negotiations, recruiting and training staff and following you every step of the way.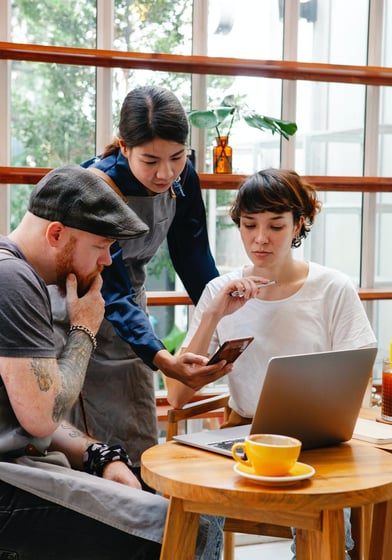 In our industry it is crucial to have this nailed. It could be devastating to your business, to your reputation and could be the difference between being open or getting shut down. We will assess with you the risks that you have in your operation and how to implement the precautions necessary.