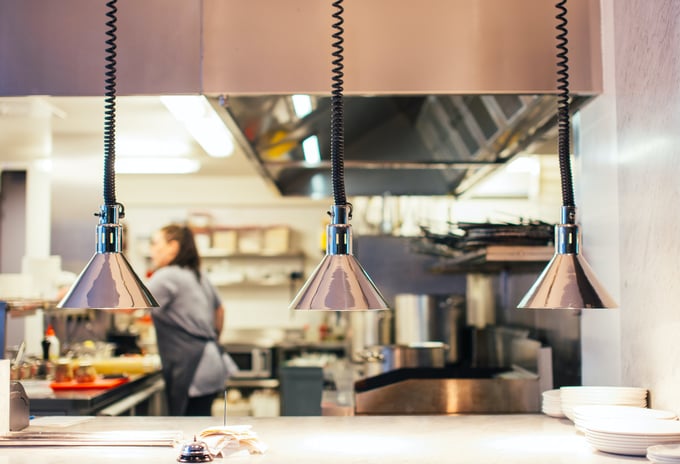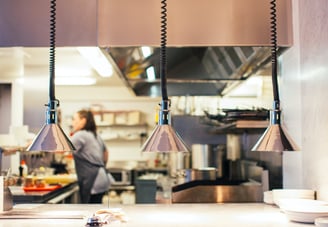 Bringing people & resources together...
...to build your Business into a success
We are a team of hospitality professionals working to make your business the best it can be. With experience in new openings, menu development, recruitment, training, kitchen design, strategy and operations development. We are here to assist and support you and your team in all areas that you require.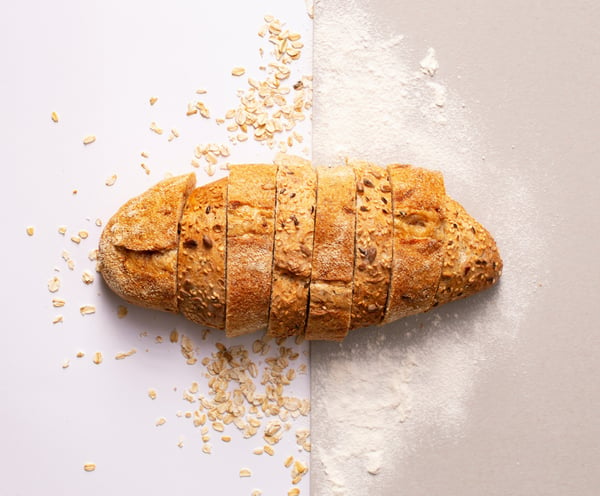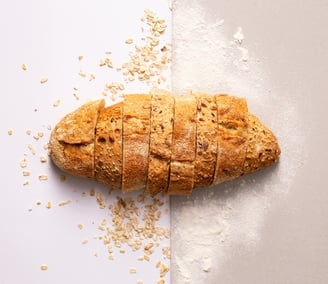 Tailor-made events that suit you! We want to make your event memorable by designing a menu adapted just for you to create a very special experience. From large corporate events to private intimate dinners. Contact us to discuss a project, we will be happy to answer all your questions.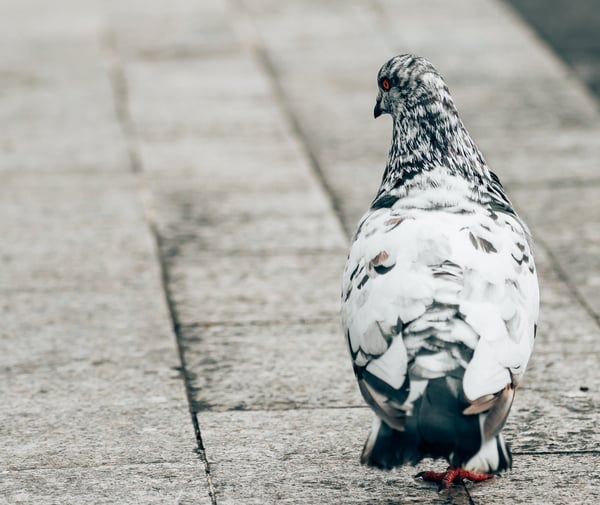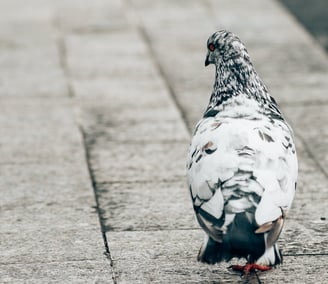 Bringing hospitality to the homeless. We're creating wonderful memories through our best way of communication - the LOVE of FOOD!










some of the partners we've worked with...