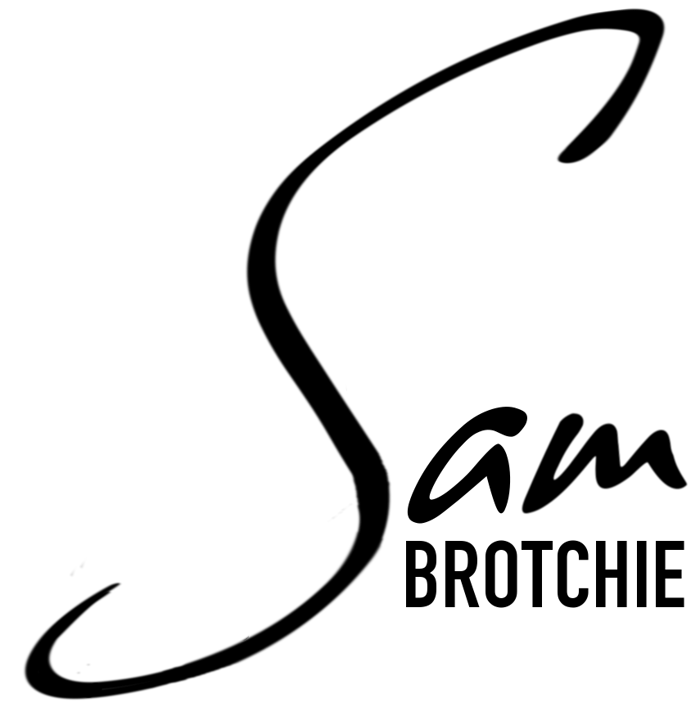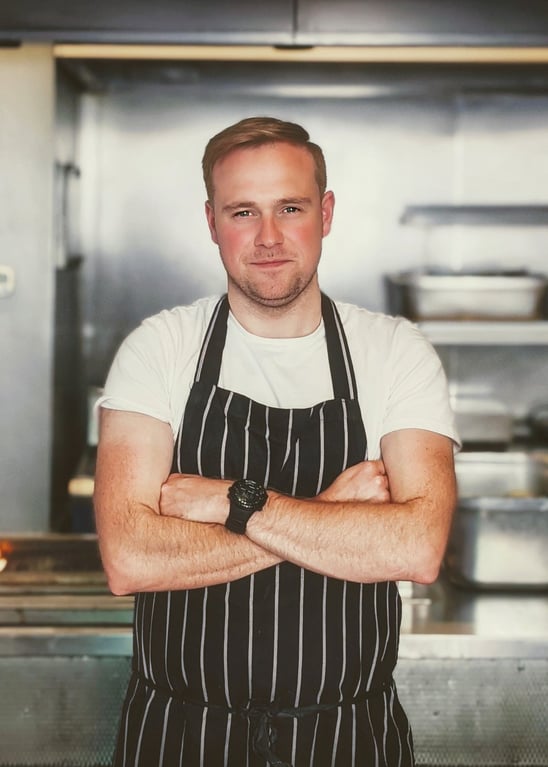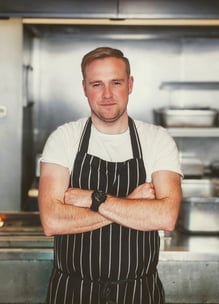 Growing up in Normandy with plenty of land to have animals and grow their own vegetables, good homemade food was a massive part of his upbringing.
Sam decided to go into Sales, Marketing and Business Management in Brittany and his love of food grew even more. Cooking for friends in his flat in Rennes was something that happened every week, aged 23, he travelled to Victoria, Australia and stayed with two wonderful people, Melanie and Peter, in a small town called Nhill - they have become family since. Melanie was the most amazing cook and the quality of the ingredients there was mind blowing.
After a year of farming in Australia, he went back to France and decided, against the advice of his friends and family, to go into the hospitality industry. He wanted to move to the South of France, determined to work for a renowned chef. Following a few phone calls, he was off to St Jean de Luz to Le Suisse owned by Chefs Yves Camdeborde and Ramuntxo Courdé where he began training as a chef. He later went back to Australia, working in fine dining restaurants in Sydney.
Sam moved back to London in 2017 where he joined the team at the Michelin-starred Céleste at The Lanesborough to work under Eric Fréchon. He joined Le Bab restaurants as they opened their second site in Covent Garden and grew the brand to 10 sites as a partner in the business.
Sexy Buns, Sam's latest project, launched in April this year elevating the humble sandwich and changing the sandwich game, with two sites at London's Market Halls.